I'm a creep and I make things.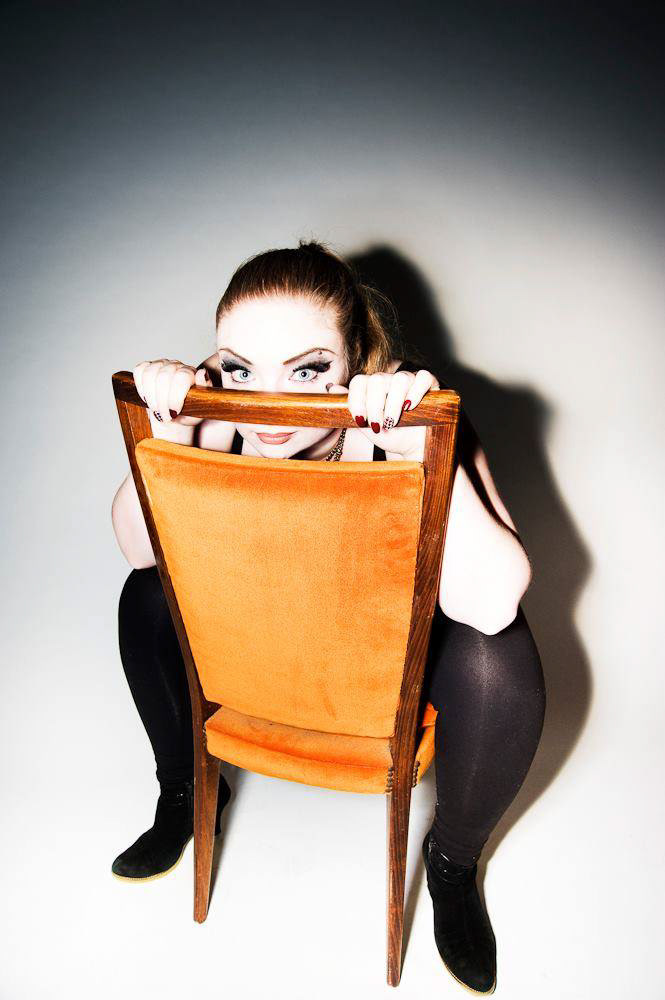 Morgan Meehan-Lam has an "eccentric" background.
After knowing for sure she wanted to make films, she went straight from high school into a psychology degree.

Realising something wasn't quite right about that decision, after leaving university she went into retail for 10 years.

After a brief stint as a debt collector, she put together a portfolio then tripped and fell into the RMIT Games degree.

She's been a soccer referee, a Magic: the Gathering judge and tournament organiser, a model, a burlesque performer, a standup comedian and for one year, produced and hosted an adult radio show.

She regrets nothing.

She is a resilient, quirky and adaptable creative. She is highly detail oriented with a drive to understand and succeed. She brings to her creative career extensive experience with people, logistics and management.